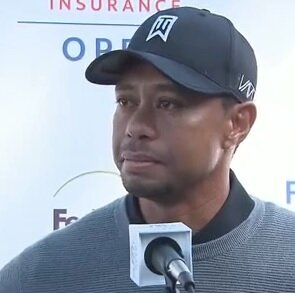 This morning, reporter Lycia Naff of the British newspaper
The Daily Mail
wrote an article stating that Tiger Woods and Lindsay Vonn's recent split was caused by Woods cheating on Vonn with a woman in San Diego.
According to Naff
, after Woods withdrew from the PGA Tour's Farmers Insurance Open, a friend of Woods said that he engaged in a one night stand with a "faceless, nameless woman."
While Naff has not identified the friend in question, she relayed these quotes about Woods and his cheating:
"He withdrew from Farmers. You have to understand, while it's not right, it's not really wrong either. Tiger isn't married. He doesn't really drink or do drugs. So what else does he have when he can't afford to lose again? He is allowed to find some relief.

"Most men would drink over such losses. Tiger has sex over it. Usually with local hookers whom he pays exorbitant amounts to, probably so they will want repeat business and won't tell.

"When Tiger realized he was seen, he became concerned and eventually he decided to confess to Lindsey. Something he didn't do with Elin. He came clean and I give him credit for that.

"Yes, Tiger cheated again. But it wasn't with anyone special. He really wanted Lindsey to be the one. But he blew it again. He can't help himself. He's got an addiction. He relapsed.

"Knowing Tiger, he doesn't even see it as cheating because there's no romance or feeling there. It's just a stress reliever, like a high-ball or two after a bad day."
The story includes other information suggesting that Woods began skipping out on therapy sessions and even being seen leaving a Manhattan restaurant with another woman who was not Vonn.
Whatever the truth, we would like to see Woods correct his ways for the better. Permanently.
Straighten up and fly right, man!
Have you seen an interesting golf story? Tell us about it!
Hat-tip: Ryan Ballengee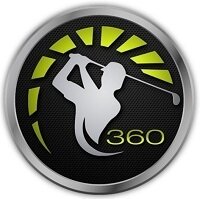 no comments posted yet.