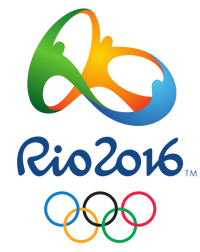 International Olympic Committee president Thomas Bach is likely to be perturbed at 2013 Masters Tournament champion Adam Scott, following some comments made by the green-jacketed Aussie this week in Charlotte.
In an interview with Andrew Both of Reuters,
shared these thoughts
about golf in the 2016 Olympic Games in Rio:
"I'm not definitely ruling it out but certainly I'm not planning my schedule around playing the Olympics.

"I'm planning my schedule around playing majors the best I can. If I can fit going to the Olympics into that, it might be a bit of fun, then lucky me if I qualify. But if not, I'm not going to miss it, that's for sure, and I'll enjoy watching (the major Olympic sports).

"Whether I win an Olympic medal or not is not going to define my career or change whether I've fulfilled my career. It's nothing I've ever aspired to do and I don't think I ever will. It's all about the four majors and I think that's the way it should stay for golf.

"To go and play an exhibition event down there to meet some athletes (in other sports) in the middle of the major season, I don't think any other athletes in their sport would do that."
And when Scott used the word "exhibition," Both decided to double-check and see whether Scott thought the Olympic golf tournament would be an "exhibition":
"Yes, I do, because I don't believe a lot of sports belong there. It's gotten away from where it started.

"Most of the athletes at the Olympics, probably have trained four years specifically to peak at this one event. It's the pinnacle of their sport... they get one crack at their big thing every four years. They have put their life on hold for this event and it's so important to them, and I feel it's their time.

"(Golf) doesn't need to be in the Olympics."
Scott is currently ranked 11th in the Official World Golf Ranking, behind number-eight Jason Day but ahead of number-48 John Senden. But on January 1, 2016, his broomstick putter will be illegal. And if Scott somehow fails to "make hay" with a conventional putter by the time the Olympics roll around, well, that may not be a pretty scene.
Have you seen an interesting golf story? Tell us about it!
Image via Wikipedia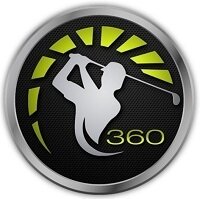 no comments posted yet.