On Wednesday, East Lake Golf Club and Golf Channel
jointly announced
that the club will hold a new NCAA golf event, the East Lake Cup, during the first two days of November.
The four teams qualifying for the team semi-finals at both the men's and women's NCAA Division I Championships will face off in match play at East Lake. The NCAA women's championship begin tomorrow at Concession GC in Florida and will be televised by Golf Channel. The men's championship begins next week.
East Lake is already known as the site of the PGA Tour's season-ending Tour Championship and as Bobby Jones' home course. It was given a major restoration by architect Rees Jones back in 1994: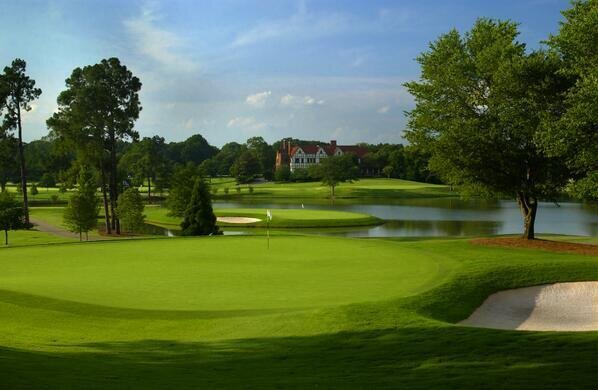 The club is well-known not only as a historic and challenging venue, but also for their philanthropic efforts. In fact, the restoration of the course helped kick-start the revitalization of the surrounding neighborhood two decades ago.
Have you seen an interesting golf story? Tell us about it!
Image via Twitter, East Lake Golf Club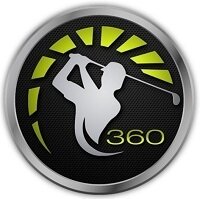 bkuehn1952 says:
Oh boy, more "made for TV" golf. zzzzzzzzzzzzzzzzzzzzz
5/21/15