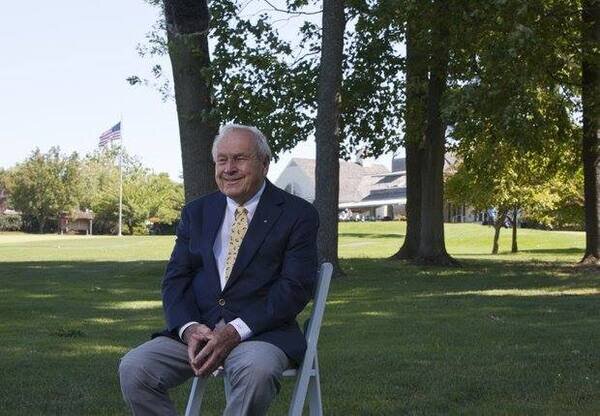 On Monday, Arnold Palmer underwent a successful procedure to install a heart pacemaker. The surgery was performed at the University of Pittsburgh Medical Center's Presbyterian Hospital in Oakland, Pennsylvania and is intended to correct an abnormal heartbeat. According to the statement on his web site, Palmer was expected to be released on Tuesday. No other details were released.
Popularly known as "The King" and "The Man," Palmer was born on September 10, 1929, meaning that he will turn 85 years old next month.
Obviously, we hope Mr. Palmer has a complete and painless recovery from surgery, and that he continues to grace the world of golf with his presences for many more years.
Official statement
Read an interesting golf article? Tip Your Editor!
Image via Facebook
no comments posted yet.