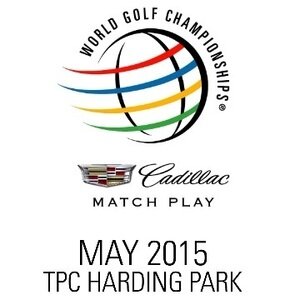 Each year since these events began in 1999, the
World Golf Championships
have included a 64-man match play format. But the single-elimination format occasionally resulted in some of the biggest names in golf being eliminated early on. In the 36-hole championship final in 2008, Tiger Woods dispatched Stewart Cink 8 & 7, leaving quite a bit of air-time to fill on television.
For 2015, the WGC Match Play has a new date,
a new location
that is unlikely to be snowed out and, best of all, a new 'pool' format that replaces the old single-elimination scheme. In fact, it is similar to the FIFA World Cup.
The groupings
The 64-man field is split into 16 groups of four players headed by one of the top 16 in the Official World Golf Ranking. The remaining three competitors each come from seeds 17-32, seeds 33-48, and then seeds 49-64. Those are drawn completely at random using ping pong balls.
How it works
On the first three days, each man will face one of the other three competitors from his respective group. After Friday, the player with the best record from his group advances to the 16-man single-elimination format.
In the event two golfers tie, the head-to-head result will serve as the tiebreaker.


In the event three golfers tie, a medal play sudden-death playoff will determine the winner from the group.
Graeme McDowell nailed the reason golfers are embracing it:
"Even if you lose on Day 1, you still have something to play for. Even if you win your first couple matches, you can go out on the third day. There's so much to play for this week.

"You need to not worry too much about all the permutations. Just get your head down and try to put your points on the board. There's a lot of 'ifs.' You just have to go out and take care of yourself."
Indeed, no golfer flying in from across the world will find himself booted after 18 holes and flying right back where they came from. Nobody is scheduled to exit earlier than Friday.
And therein lies the beauty of the new format: All of the big names who have chosen to participate (scratch Phil Mickelson) will still be on the course and playing on Thursday and Friday, not just on Wednesday.
Have you seen an interesting golf story? Tell us about it!
Image via worldgolfchampionships.com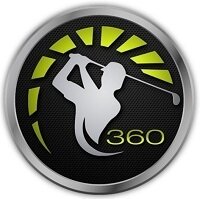 bkuehn1952 says:
I like the format. Could be interesting.
4/29/15